November 18, 2021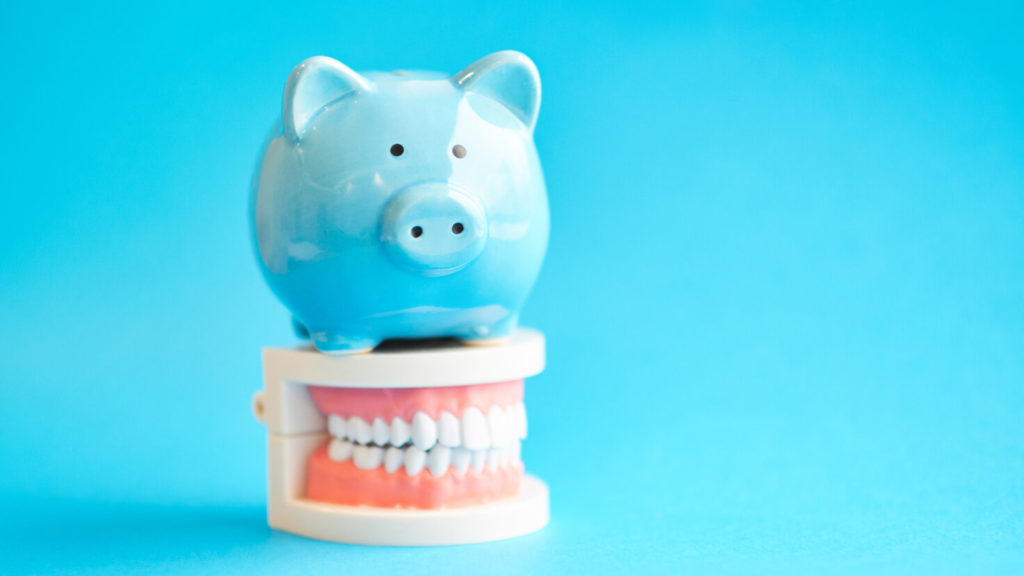 You recently decided that you want to get cosmetic dentistry to improve the look of your smile. Though you're excited to give your pearly whites a much-needed upgrade, you're concerned about the cost of treatment. Will you be able to use your dental insurance to cover it? Read on to learn everything you need to know about what dental insurance usually covers.
What Does Dental Insurance Usually Cover?
Dental insurance is meant to make receiving the care you need less of a financial burden. For that reason, dental plans usually only pay for essential treatments. Even so, not all dental treatments qualify for the same level of insurance coverage. Preventive treatments like dental cleanings, exams, and X-rays are typically 100% covered. On the other hand, restorative procedures like root canals and fillings may only qualify for 50-80% coverage. The amount of coverage that your insurance company provides depends on how they classify the treatments you're going to get.
Is Cosmetic Dentistry Ever Considered Medically Necessary?
While some cosmetic treatments, like teeth whitening, may only provide aesthetic benefits, others aren't as clear-cut. If someone's teeth were injured in an accident and they want to have them fixed, that will likely blend cosmetic and restorative dentistry together. Therefore, it may be partially covered by insurance.
The same goes for dental crowns and fillings. Though they use to be made out of dark metals and utilized to heal broken and decayed teeth, modern day crowns and fillings are often made from ceramic and other materials that match the color of a patient's enamel. Even though these treatments are used to make a patient's smile healthier, they also make it look more attractive. So, while purely cosmetic dental treatment rarely qualify for insurance coverage, ones that also benefit the patient's health in some way may receive partial coverage.
Other Ways to Make Cosmetic Dentistry Affordable
Even if the cosmetic dental treatments you want aren't covered by insurance, you don't have to break the bank to attain a smile you're proud of. Most dental practices have other options available to patients to make cosmetic dentistry more accessible, including partnerships with CareCredit or other third-party financing companies. This will allow you to divide your treatment costs into low or zero-interest monthly payments.
If you're interested in improving your smile with cosmetic dentistry, speak with your dentist to determine what's covered by insurance. With financing options like CareCredit, the smile of your dreams is within reach!
About the Practice
Are you unsatisfied with the look of your smile and looking into getting cosmetic dentistry to improve your pearly whites? Studio City Dental Arts offers a range of cosmetic treatments, including veneers, Lumineers, dental bonding, teeth whitening, and gum recontouring. If your treatment isn't covered by insurance, they also offer financing options so you can improve your smile without having to stress out about the cost. Visit Studio City Dental Arts' website or call their office at (818) 760-0200 for more information on whether dental insurance will cover your cosmetic treatment or to set up an appointment.
Comments Off

on Does Dental Insurance Ever Cover Cosmetic Treatments?
No Comments
No comments yet.
RSS feed for comments on this post.
Sorry, the comment form is closed at this time.