Dental Insurance—Studio City, CA
We Make Saving on Dentistry Simple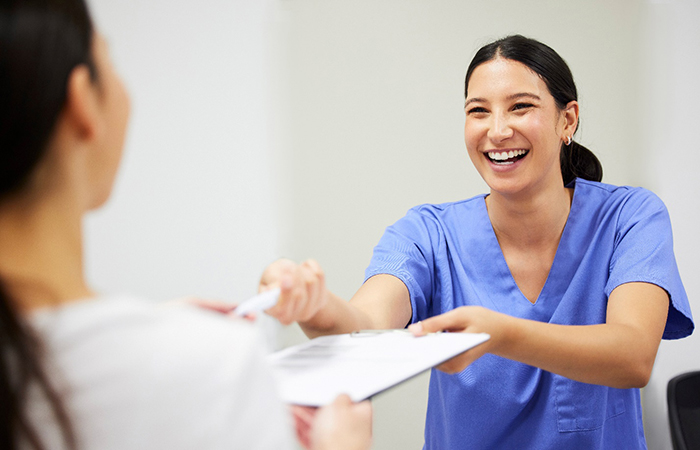 It's an easy decision to sign up for dental insurance—who doesn't want to spend less while taking great care of their teeth? Of course, actually using it can be quite confusing, leading many patients to miss out on the benefits they are entitled to. Studio City Dental Arts is committed to helping our patients have easy access to the high-quality dentistry they deserve, which is why we're happy to work with all insurance plans and make sure our patients get the most out of their coverage at every opportunity.
How Dental Insurance Works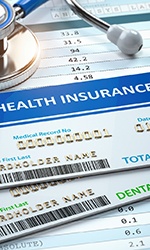 Most dental insurance plans involve a person paying a premium each month, and then their insurance provider will pay a set percentage for certain procedures throughout the year up to an annual maximum. The specific procedures covered as well as the percentages can vary from plan to plan, but one thing that is consistent is that the best coverage is usually applied to preventive procedures (like checkups and cleanings). With that being said, dental insurance can also be used to help pay for treatments like crowns, bridges, dental implants, dentures, and more.
What is the Difference Between Dental & Medical Insurance?
Dental and medical insurance are meant to be used in two distinctly different ways. As we touched on above, dental insurance helps patients be proactive and come in for regular visits so that more severe dental problems can be largely avoided. Medical insurance, however, is meant to provide for immediate care after a severe issue has already occurred, such as a heart attack or motor vehicle accident. With dental insurance, using it to primarily cover your routine visits is the best way to help you save now as well as in the future when it comes to your smile.
In-Network vs. Out-of-Network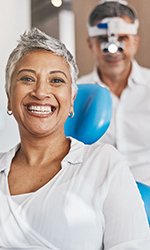 A common phrase you'll see in many dental insurance policies is "in-network" and "out-of-network." When a dentist is in-network with an insurance provider, that means they have pre-negotiated their fees with them, which insurance will then partially pay for. With an out-of-network dentist, they determine their own fees without input from insurance, and then the insurance company will offer partial coverage.
In-Network Coverage
If you want to save as much as possible at the dentist, one of the simplest things you can do is visit an in-network dentist. This approach gives you access to the highest level of savings and lower fees at the same time.
At Studio City Dental Arts, we are currently in-network with:
Delta Dental
Aetna
MetLife
And many more—Reach out to us if you don't see your plan here.
Out-of-Network
Studio City Dental Arts is also able to work with many out-of-network plans and still offer significant savings for our patients while giving them the freedom to visit the practice of their choice. While going out-of-network may cost a little more, it also gives your dentist more freedom to personalize your care without the restrictions of insurance, which can lead to a better experience overall.