About Our Studio City Dental Office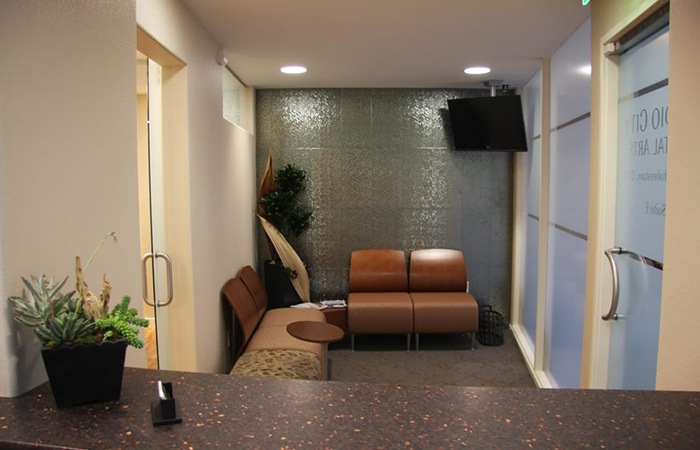 Our goal is to provide every patient with the best service and care possible. To achieve this, we start looking after you the moment you walk into our modern dental office. This extends into our operatories, which are equipped with multiple channels of music and television to keep you relaxed and entertained.
We acknowledge the fact that many patients have a tendency to be fearful and apprehensive of the dentist. To address this, we use special techniques and the latest technologies to reduce the discomfort and anxiety often associated with dental procedures. One such solution you will find at our clinic is sedation dentistry using nitrous oxide. It's a simple and easy way of getting the dental work you need without having to worry about any pain!
At Studio City Dental Arts, led by Dr. Proshat Shahrestany, our commitment to service extends beyond the confines of our office. We use the latest in dental technologies, not just to serve our patients better, but to preserve the environment as well.
We only use digital X-rays that reduce patient exposure to radiation by as much as 80% and eliminate the production of hazardous waste at the same time. Although not a legal requirement in California, we use a dry vacuum system that saves enough water to fill three average-sized swimming pools annually. We also sterilize all dental instruments using the latest Class B sterilization technology, which is not yet required in the field of dentistry, but it's something we believe is important to keep our patients safe.
Mercury exposure and disposal are of concern in dentistry as well, so we take the utmost care to remove mercury amalgam fillings. We use an amalgam separator to safely dispose of mercury and keep it out of the water supply. These are just a few examples of how we go beyond the duties of a typical dental practice to protect every patient and our environment.
A Premier Customer Experience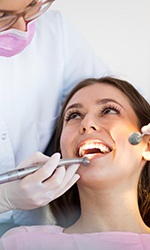 While most other dental offices are happy to treat you like a walking set of teeth with a checkbook, we believe that our patients deserve a friendly and welcoming experience every time they come to see us. For our team, you're not just an economic opportunity, but a chance to form a long and fulfilling relationship that will enhance your health and appearance at the same time. From check-in to checkout and every moment in between, we'll make you feel well taken care of.
We Value Your Time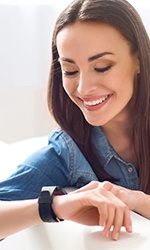 How many times have you scheduled an appointment at the dentist (or any other doctor's office), shown up early, and ended up waiting 10, 15, or even 20 minutes past your time? While this is common in most practices, we think it is simply unacceptable. We take pride in the fact that we never keep our patient's waiting. When you arrange a time to see us, you can trust that you'll actually be in the dental chair at that time, not twiddling your thumbs in our reception area.
High-Quality Dentistry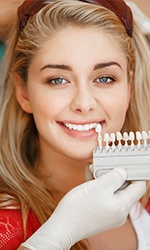 We hold the dental care we provide to an extremely high standard. Quality dental care looks natural, feels comfortable, and can be trusted to last, and that's exactly what we give each and every one of our patients. Whether you're coming in for a routine checkup or to get a custom-made crown, our skilled hands and advanced technology will ensure that you enjoy a seamless experience and beautiful results. Your smile only deserves the best, so that's exactly what you'll find here at Studio City Dental Arts.