Lumineers – Studio City, CA
Quick & Easy Smile Transformation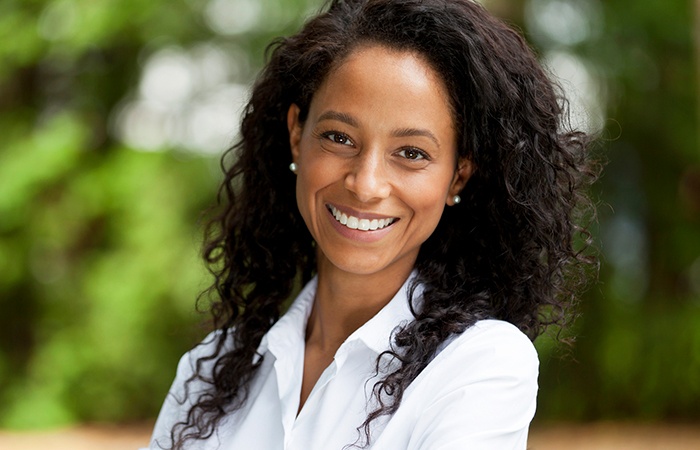 Our team at Studio City Dental Arts in Studio City will give you the smile you deserve with lumineers. At Studio City Dental Arts, we use a special brand of porcelain veneers that may help improve the overall appearance of the teeth without the inconvenience of regular veneer applications. Lumineers, unlike traditional veneers, consist of no shots and no drilling to the tooth structure. These special types of veneers are thinner yet more durable than standard shells. At Studio City Dental Arts, the Lumineers we use are as thin as contact lenses! Porcelain veneers may also last longer and keep your teeth perfectly shaped and whitened for over 20 years. Whereas traditional veneers typically only last 10-20 years.
Why Lumineers over Veneers
Lumineers are durable and tend to last longer than traditional porcelain veneers. This appealing cosmetic procedure can even help your teeth appear to be straighter. Lumineers are made out of Cerinate. Cerinate allows the porcelain to be extremely thin so no enamel removal is required! This is very beneficial because it involves your comfort since the enamel does not have to be removed.
The Procedure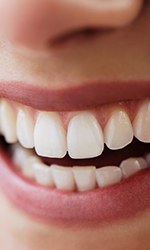 Many patients choose the Lumineers process because it is an easy and painless procedure. At your first visit at Studio City Dental Arts, your teeth will be molded and chosen for an appropriate shade for the Lumineers. Once the Lumineers are ready, you will come for your second visit to get the Lumineers adhered to your teeth! Are you ready for your brand new shining smile yet? Schedule your appointment for your Lumineers in Studio city at Studio City Dental Arts today.