Advanced Dental Technology
Precise Dentistry for Beautiful Smiles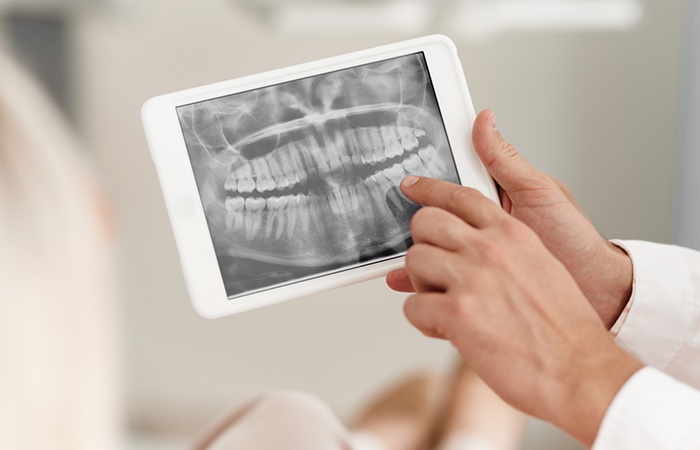 Technology is changing and advancing faster than ever before, and that same progress can also be seen in dentistry. Using the newest tools, Dr. Shahrestany is able to find, diagnose, and treat dental issues much faster while keeping our patients more comfortable and informed at the same time. She is constantly updating our dental office to stay on the cutting-edge, so whenever you come to Studio City Dental Arts, you can trust that you're only getting the best that modern-day dentistry has to offer. If you're ready to experience truly state-of-the-art dental care, contact us today.
Intraoral Camera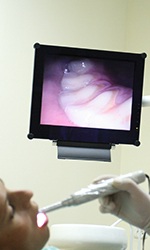 Our intraoral camera will quickly turn your routine appointments into a fun, interactive, and educational experience. This small device fits easily into the mouth to capture highly-detailed images of the teeth and gums that we can display on a large, chairside monitor. These will literally give you a whole new perspective on your dental health, plus they will make it much easier for you to understand what our team is talking about, helping take some of the mystery out of your dental care.
Digital X-Rays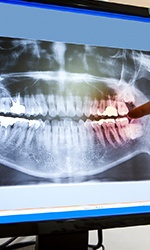 X-rays are an essential part of our practice, as they enable us to catch dental issues as early as possible, even before they are visible to the naked eye. These days, we only use digital X-rays because they are much faster, cleaner, and safer than traditional film-based ones. They can create images in a fraction of the time, they don't require toxic chemicals to be developed, and they even reduce radiation exposure by up to 80%!
Soft Tissue Laser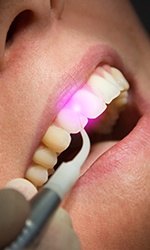 You've read correctly, Dr. Shahrestany is literally able to use LASERS to make your smile more healthy and beautiful! Our soft tissue laser is ideally suited for procedures that focus on the gums, whether it is eliminating bacteria, removing infected tissue, or providing a cosmetic gum lift. In any case, the laser creates very little heat, sound, or vibration, making any treatment a comfortable experience both during and afterward. It even helps reduce post-treatment swelling and bleeding, leading to a faster recovery.