Dental Checkups & Cleanings – Studio City, CA
Help Your Smile Get Clean & Pretty!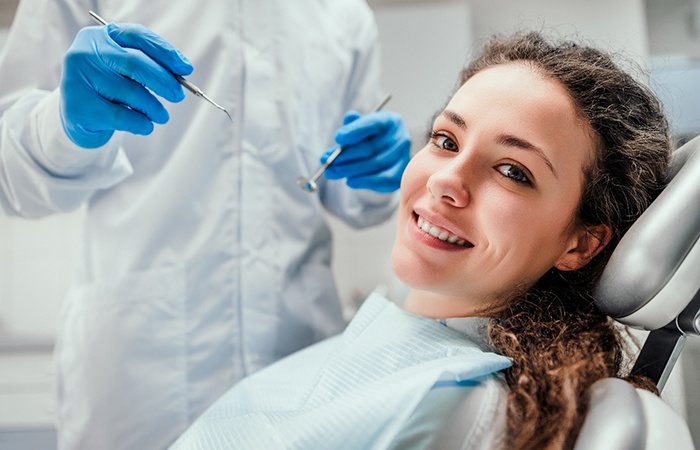 Oral health issues usually start small — a slight redness here, a minor ache there, etc. Even so, they can quickly become severe problems if left untreated. Brushing and flossing alone, you see, won't fix things like cavities or gum disease. Given these facts, then, you should get a dental checkup in Studio City every six months or so. That way, we at Studio City Dental Arts can give you long-term benefits.
Do you want to learn more? If so, keep reading or call our office to book a visit! Dr. Shahrestany and the rest of us can give your smile what it needs.
Why Are Regular Dental Checkups & Cleanings Important?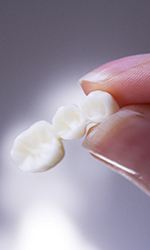 At the end of the day, routine dental visits save you time and money. In particular, they keep you from needing more expensive and involved treatments down the line. For instance, teeth cleanings are a faster and cheaper option than having to treat a cavity. Plus, twice-a-year checkups are almost always covered by insurance; the same can't be said for restorative procedures.
Regular dental care can also spare you pain and discomfort. After all, a dentist diagnosing your cavity can stop it from turning into a severe toothache. Similarly, they could reverse your gingivitis before it becomes a more painful form of gum disease.
Last but not least, checkups can even save your life! As it turns out, poor oral health is linked to serious body conditions like heart disease, diabetes, and so on. Therefore, regular preventive care may reduce your risk of such conditions.
What to Expect During a Dental Checkup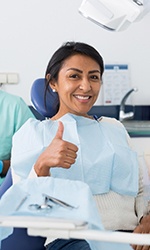 When giving you a checkup, Dr. Shahrestany will lead you through the following steps:
An Oral Exam: Your checkup will start with a visual examination of your teeth, gums, existing dental work, and overall bite.
A Cancer Screening: During or after the oral exam, you'll receive a screening of your mouth's soft tissues to check for oral cancer.
X-Rays: Taking X-rays (usually once per year) lets the dental team detect problems under the surface.
Treatment Discussion: Studio City Dental Arts will devise a treatment plan if any issues are spotted.
A Q&A: Dr. Shahrestany will answer any questions about treatment or at-home oral care.
What to Expect During a Dental Cleaning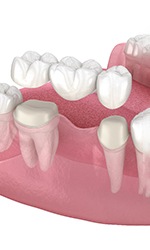 Of course, following the checkup is dental cleaning. This part of your visit will include:
Special Plaque & Tartar Removal: A dental hygienist uses special instruments to remove plaque and tartar that build up around your teeth and gumline. In doing so, they reduce your risk of tooth decay, gum disease, and other issues.
Tooth Polishing: Besides the actual cleaning, your teeth will also be polished to remove minor surface stains.
Flossing: Your teeth will be flossed as well. In doing so, your dentist will remove food debris, plaque, and bacteria from between your pearly whites.
Fluoride Treatment: Finally, the cleaning will end with a topical fluoride treatment that protects your teeth from cavities and decay.