December 18, 2021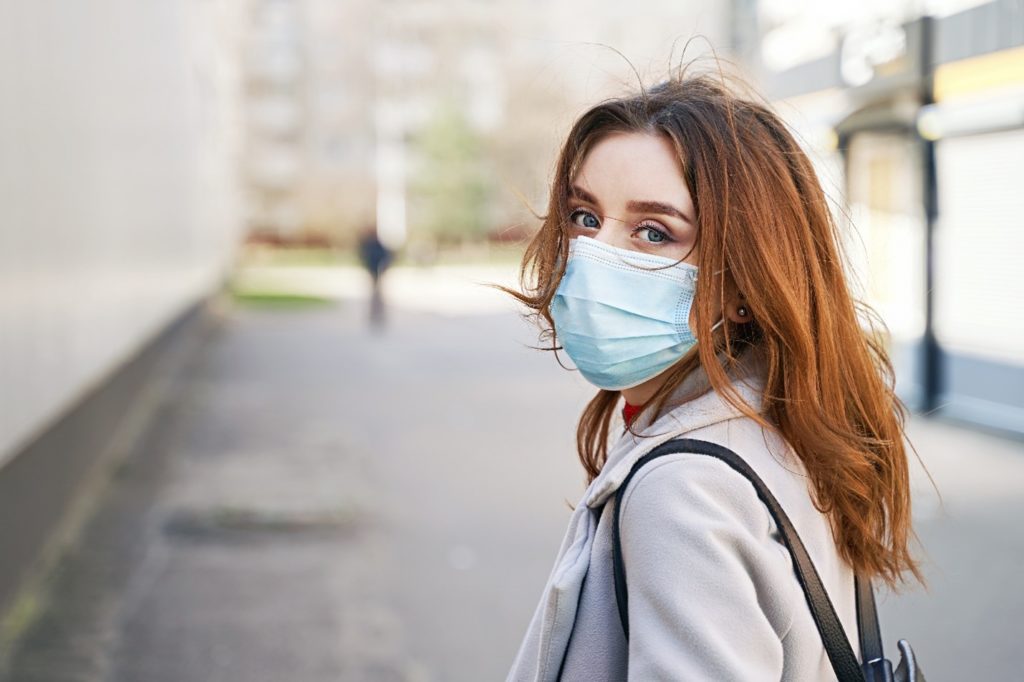 Two years ago, our worlds were flipped upside down as the novel COVID-19 virus spread into a global pandemic. Since then, safety and sanitation protocols have become a top priority, causing grocery stores, shopping malls, and dental offices to implement important measures, like encouraging the use of face masks. Although they have played an important role in limiting the transmission of this contagious virus, there is some concern about the negative effects on oral health. To learn more, read on!
Mask Mouth: A Pandemic-Related Oral Health Concern
It wasn't long after dental offices across the country re-opened following the initial shutdown that dentists began to notice a condition that is now referred to as "mask mouth." Essentially, people were developing dental problems not because of their oral hygiene regimen, but because of their masks. While research is still being done on this trend, there are some initial findings that point to decreased saliva flow, mouth breathing, and changes in drinking behaviors as the culprits. As a result, more and more patients are being diagnosed with serious oral health concerns, like tooth decay and gum disease.
How To: Keep Your Teeth and Gums Healthy
Since COVID has remained a prevalent concern, face masks continue to be an important safety measure. So, how can you prevent mask mouth while keeping yourself safe? There are a few best practices you should implement:
Drink plenty of water.
Do your best to breathe through your nose and take breaks from wearing your mask when possible.
Eat plenty of well-balanced meals filled with nutrient-dense foods.
Implement a solid at-home oral hygiene regimen.
Avoid unhealthy dental habits, like smoking and drinking alcohol in excess.
Visit your dentist for a checkup and cleaning every six months.
The Importance of Your Biannual Checkups & Cleanings
If you've fallen out of the habit of visiting your dentist every six months over the past few years, there is no time like the present to schedule an appointment. Remember, these routine visits not only catch dental problems when they are easily treatable, but they also screen for oral cancer, remove built-up tartar, and help prevent cavities in the future. In short, these biannual appointments are essential to both your oral and overall health. So, if it has been more than six months since your last visit to your dentist, don't wait any longer to schedule your visit!
About the Practice
Studio City Dental Arts is where patients can turn to for all of their dental needs and smile goals. Although having a safe and clean practice has always been a priority of ours, we have implemented 15+ COVID-19-specific protocols, from deep cleaning each evening and at-risk patient hours to virtual waiting rooms and contactless greetings. If you have a question about maintaining your oral health at home or are overdue for your six-month checkup, don't hesitate to get in touch with our team via our website or by phone at (818) 760-0200.
Comments Off

on An Important Look at Face Masks & Oral Health
No Comments
No comments yet.
RSS feed for comments on this post.
Sorry, the comment form is closed at this time.