Emergency Dentist – Studio City, CA
Professional Care Right When You Need It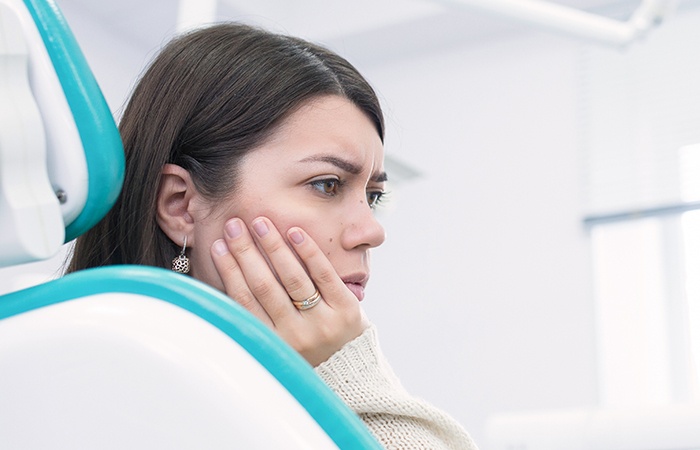 If one of your teeth were suddenly broken or knocked out, what would you do next? What if you woke up and had the kind of toothache that prevented you from going to work? These are typical dental emergencies, and in either case, a patient needs to get immediate attention in order to find relief and prevent their issue from becoming much worse. If you or a loved one are ever in need of urgent dental care, just give Studio City Dental Arts a call, and our team will work to see you as quickly as possible, preferably the exact same day.
Dental Accidents & Facial Trauma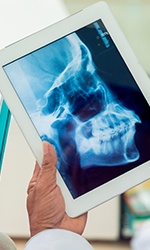 Have you been in an accident where a tooth has been dislodged or completely knocked out? Take the following steps so we can have the best chance to save your tooth:
Call Studio City Dental Arts as soon as possible.
Try to recover any large portions of the tooth that you can, making sure to only touch the crown (the part that shows in the smile) and not the root.
Gently rinse it with warm water and try to place it back into its original socket until you can reach us. If this isn't possible, put it in a container of milk or saltwater.
There is only a one to two hour window where a knocked out tooth can be successfully replanted, so do your best to come see us as quickly as you can.
Dental Emergencies Due to Oral Care Neglect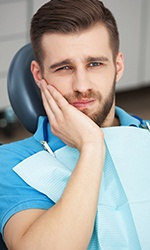 An extremely painful toothache is usually the result of an advanced infection, and without the proper care, the tooth will likely need to be removed. If you're dealing with a severe toothache, be sure to:
Contact Studio City Dental Arts.
Gently rinse your mouth with warm water.
Lightly floss around the tooth to dislodge anything that might be causing the discomfort.
Use a cold compress or OTC medication to help with any pain or swelling.
Unparalleled Experience & Qualifications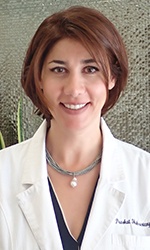 With nearly 20 years of experience working in numerous Southern California dental offices and her own private practice, Dr. Shahrestany has seen and done it all in the realm of emergency dentistry. To help serve our most urgent patients, she has invested in some of the latest dental technology so she's able to get a closer look at a patient's mouth and solve their situation as fast as possible. Whether you're dealing with an annoying toothache or traumatic accident, you can trust that you're in capable hands when you visit Studio City Dental Arts.
Root Canals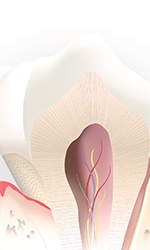 Most of the time, a painful toothache that requires immediate care has developed an infection that has reached the sensitive internal nerve, known as the dental pulp. In the past, teeth with this issue would normally need to be removed, but now, Dr. Shahrestany can completely repair them with a root canal. For this, she simply removes the damaged tissue, cleans and sanitizes the tooth, and then rebuilds it using a custom-made restoration. Thanks to modern-day dental techniques including sedation, this often feared procedure is now no more painful than getting a small filling.
Tooth Extractions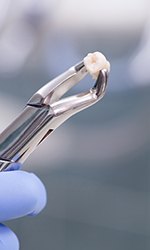 While removing a tooth is never our first choice, we will do it if it is the best option to help a patient's oral and overall health. We may recommend an emergency extraction if:
A tooth is so decayed that it cannot be saved
A tooth is broken beyond the point of repair
Advanced periodontal disease has damaged the bone supporting a tooth
Decay in one tooth is starting to threaten those around it
Whatever the case may be, Dr. Shahrestany ensures the comfort of our extraction patients by using the latest technology and sedation dentistry to deliver a stress-free experience from beginning to end.