Porcelain Veneers – Studio City, CA
Smile Like the Stars in Just Two Appointments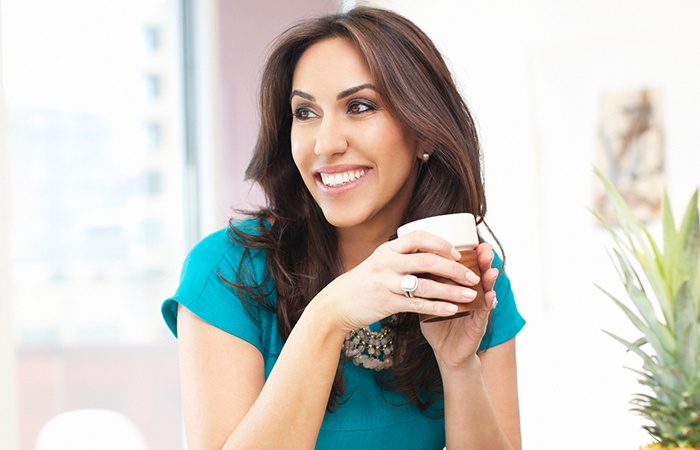 Dental veneers are standard choices to achieve a natural-looking smile. These shells of tooth-colored porcelain or composite cover the front surfaces of your teeth. They help conceal gaps, chips, stains, and other imperfections caused by worn enamel or other problems.
Our dentist in Studio City may offer porcelain and composite resin in fabricating dental veneers. While composite resin may have its fair share of benefits, porcelain dental veneers are ideal for severe cases of discoloration, wear and tear, chipping, and cracking. These are also durable – porcelain dental veneers look, function, and feel like natural teeth.
The Process of Placing Veneers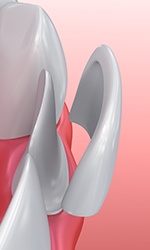 The porcelain dental veneers we offer at Studio City Dental Arts can last for 10-20 years. The process is simple and only takes one or two appointments! Anesthesia is not usually required when getting dental veneers placed but if the patient has sensitive teeth it can be used. A little bit of enamel will be removed to make room for the dental veneer, a mold will be made of the tooth and a temporary dental veneer will be placed on the tooth.
When the porcelain veneers arrive, the temporary dental veneer is removed and the tooth is cleaned thoroughly. The adhesive is placed on the dental veneer followed by cement. After, the dental veneer is placed on the tooth and is lightly cured for a minute to attach it to the full tooth structure.
Caring for Veneers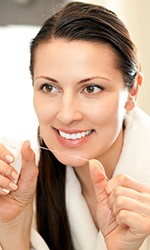 Caring for your dental veneers is the same way you care for your own teeth. For example, flossing, brushing, and using a non-abrasive fluoride toothpaste are recommended. Also, limiting foods and drinks that can stain teeth such as wine and coffee is a good idea to keep your veneers as pearly white as possible. Practicing good oral hygiene is the best and most important way to keep your veneers lasting the longest amount of time! Looking for dental veneers in Studio City? Schedule for your consultation with our dentists at Studio City Dental Arts for your new smile today!