Cosmetic Dentistry – Studio City, CA
Perfection in Just a Few Easy Appointments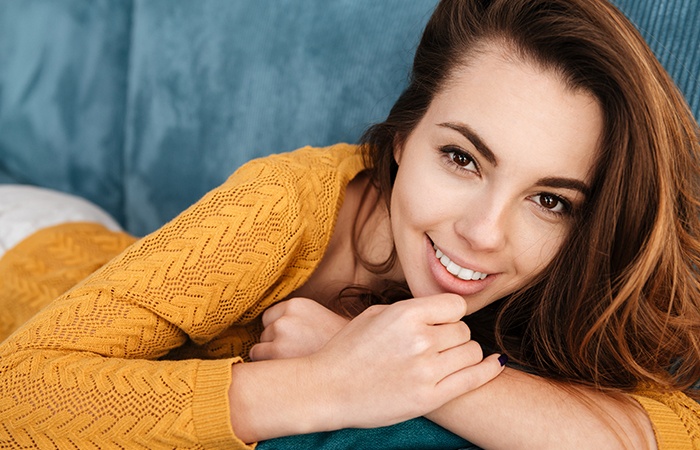 In a world built on first impressions, having a confident smile is key. While it's easy to feel good about your teeth if they happen to be pristine and white, many others have to contend with noticeable stains, chips, cracks, and gaps. If you're ready to have the kind of smile that helps you enter every situation with complete confidence, Dr. Shahrestany is ready to give it to you using our selection of cosmetic services. Combining the best of art and science, she can help you achieve your dream look in just one or two simple appointments. To get started, contact Studio City Dental Arts today.
Porcelain Veneers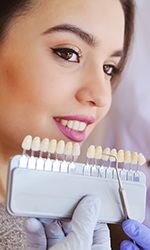 You probably see porcelain veneers every day in the form of the perfect smiles that populate your favorite TV shows and movies. They are extremely thin ceramic coverings that resemble flawless white enamel, and they can be fitted directly over the teeth to fix/disguise a variety of aesthetic flaws at the same time, including:
Stains that don't respond to bleaching
Chips
Cracks
Gaps
Misshapen teeth
Undersized teeth
Slightly crooked teeth
They are always custom-made to a patient's specifications, and we can use them to transform your smile in just two appointments.
Lumineers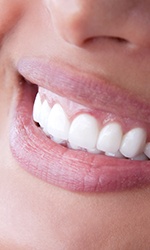 Similar to porcelain veneers, Lumineers also consist of thin coverings used to mask dental flaws, but they have one distinct difference. Porcelain veneers require a very small amount of enamel to be removed in order for them to lay flat, but Lumineers are so thin that this step is unnecessary. This makes them the perfect option for those looking to upgrade their smile without actually altering their natural teeth. And, should a patient want to return to their regular smile, Lumineers can easily be removed as well.
Metal-Free Dental Restorations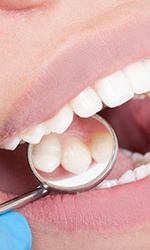 The latest advances in dental materials have enabled Dr. Shahrestany to create restorations so lifelike that even our patients have trouble telling them apart from their natural teeth. Using 100% dental porcelain, Dr. Shahrestany can design a crown, inlay, or onlay that seamlessly blends into the smile, providing the ideal solution for damaged front teeth. This material is well known for its durability, strength, and ability to perfectly mimic the appearance of real enamel in every way.
Dental Bonding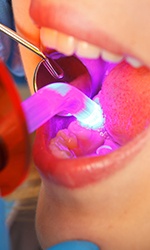 With this procedure, Dr. Shahrestany can literally sculpt a problem tooth to perfection, making minor chips, gaps, and stains quickly disappear. She simply applies a naturally-colored composite resin to compromised/missing enamel, and then she artfully shapes it to look like a normal part of a tooth, using it to mask any flaw. The entire treatment only takes about an hour, is completely painless, and the results can easily last for a decade or more.
KoR & Zoom! Teeth Whitening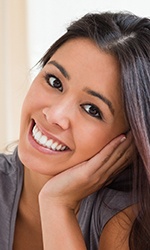 In today's world, having perfectly white teeth is king. Study after study has shown that when a person has a beautifully white smile, people tend to judge them as more attractive, intelligent, professional, and friendly. If your smile is looking a bit stained or discolored, we can provide you with two of the most reliable and effective whitening treatments available today. With either KoR or Zoom!, we can remove even the most stubborn stains and make your smile six, seven, or up to EIGHT shades whiter.
Gum Recontouring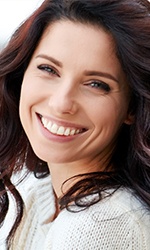 Is your smile being held back by your gums? Does your gum line make your teeth appear too short or stubby for your face? If so, Dr. Shahrestany can give your smile the ideal frame with our soft tissue laser. Using a highly-concentrated beam of light, she can precisely and painlessly remove excess tissue to reveal beautiful, previously hidden dental structure underneath. She can then shape your new gum line to give you that perfectly balanced look you desire.