Nightguards for Bruxism – Studio City, CA
Prevent Teeth Grinding to Protect Your Smile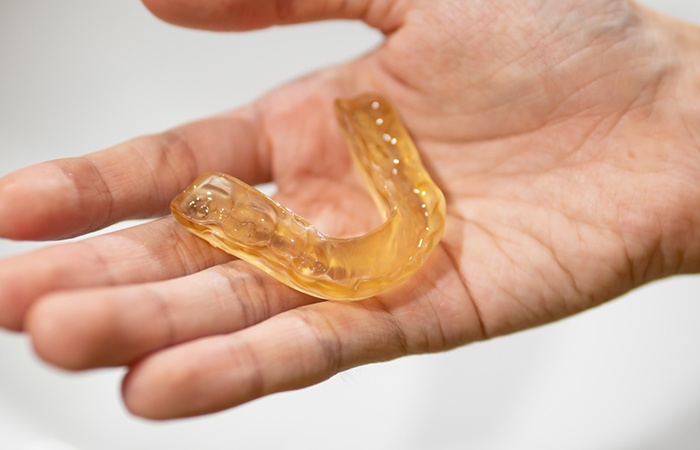 Do you sometimes wake up with an aching jaw and sore teeth? It is possible that you are bruxing (grinding and clenching your teeth) while you sleep. Over time, this common problem can damage your enamel and increase your risk of a number of oral health problems. What can you do to prevent teeth grinding and protect your smile? Visit us to learn about custom nightguards. We are proud to provide this elegant solution for bruxism to residents of Studio City and the surrounding areas.
Why Choose Studio City Dental Arts for Nightguards for Bruxism?
Custom Devices Offer Maximum Protection
Caring & Highly Skilled Dentist
Prevent Pain and Dental Damage
Symptoms of Bruxism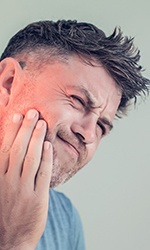 Are you unsure if you grind your teeth at night? Ask your partner if they hear any squeaking or grinding sounds coming from you while you are asleep. That's a sign you should visit a dentist for a checkup! Some other indications that you should see a professional include:
You often wake up with a sore jaw and teeth.
Your teeth appear to be flatter than they used to.
Your teeth are sensitive to hot and cold temperatures.
You often experience migraines, headaches, or earaches.
Your teeth are experiencing premature wear and tear.
How Can a Nightguard Help?
A nightguard is a small oral appliance that resembles a mouthguard that you would wear for sports. However, instead of being designed to shield your teeth against hard physical blows, a nightguard protects your teeth from each other. It places a barrier between your upper and lower dental arches, preventing them from contacting one another and causing mutual harm.
The nightguard treatment process is pretty simple. We'll take an impression of your teeth, which will then be used as the basis for designing your custom device. After a laboratory fabricates your nightguard, we'll verify that it fits you well before we send it home with you. It might take a bit of time to adapt to wearing it at night, but it will ultimately benefit your oral health!
Benefits of Custom Nightguards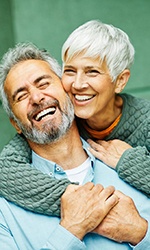 Some nightguards are available over the counter. Such devices provide a modicum of protection for teeth. However, they have some significant downsides. For example, since they are not custom-fitted to your unique mouth, they may be uncomfortable to wear. In turn, the discomfort might make it difficult for you to consistently use it. Additionally, over-the-counter nightguards might be more prone to fall out of your mouth during sleep.
A custom nightguard from a dentist is a superior option due to its perfect fit. It can prevent painful jaw soreness, reduce your risk of cracked and chipped teeth, and help any restorations that you have to last for as long as possible.
Do you believe a nightguard may be able to support your oral health and keep your smile functioning its best? Contact Studio City Dental Arts today to schedule a consultation with our talented dentist.