Emergency Dentist – West Hollywood, CA
Get Fast and Effective Relief from Your Pain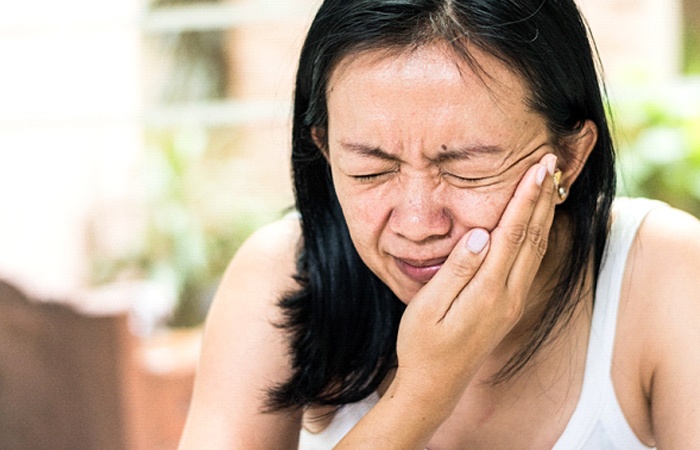 One in every six Americans experiences a dental dilemma every year. While it's impossible to avoid oral accidents, knowing the closest emergency dentist in West Hollywood could help you save your tooth! During a critical moment, knowing how to react and getting to our office as soon as possible can save you added pain and get you the treatment that you need faster. At Studio City Dental Arts, we will quickly give you reliable care, all in a comfortable environment.
Why Choose Studio City Dental Arts For Emergency Dentistry?
Environmentally Conscious and Comfortable Practice
Dedicated and Experienced Team of Professionals
Patient-Centered Reliable Care
What is Considered a Dental Emergency?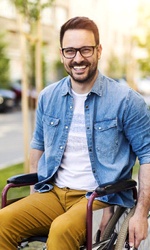 If you answer yes to any of these questions, you should schedule an appointment with Dr. Shahrestany as soon as possible:
Are you experiencing severe pain?
Has a tooth been damaged from trauma?
Did a restoration break?
Our compassionate team of professionals will help ease your worries and take care of you as soon as you walk into our office. We are equipped with the knowledge and tools to provide you with fast treatment for the most common dental emergencies.
What are Some Common Dental Emergencies?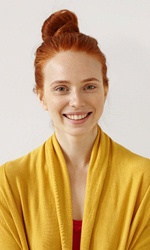 It's important to immediately seek help and react quickly during oral emergencies to prevent further damage to your mouth if you're in an urgent situation. You can avoid the stress of a panicking environment when you have a plan set in place in case something happens. We've listed some common dental dilemmas that you may find yourself in below.
Knocked-Out Tooth
If your tooth has been knocked out of your gum, immediately seek attention. Your tooth will have a greater chance of being reattached if you get to Dr. Shahrestany within an hour of the incident. While you're working on getting to our office, rinse the tooth off and keep it moist by trying to place it back into its socket. If you aren't able to, place it in a cup of milk or between your cheek and gums.
Severe Toothache
A toothache can be caused by something as harmless as a piece of food stuck in your teeth. If after flossing and brushing you're still experiencing throbbing pain, it could be something more serious such as an infection. If you come before the issue progresses, we can save your tooth from extraction.
A Broken Tooth or Lost Restoration
If you have a broken or chipped tooth or a lost or damaged restoration like a filling, crown, or bridge, contact us immediately. Collect the pieces of your tooth in case we are able to reattach it. When a restoration is damaged, it could have severe impacts on your oral health, so it's important to act fast.
How Can You Protect Your Mouth?
Protecting your mouth is easier than it sounds. At Studio City Dental Arts, we take preventive care just as seriously as emergency care. To fortify your oral health and ward off any lingering issues such as cavities, visit us every six months for a checkup and cleaning. Dr. Shahrestany and our team will make sure you get the necessary treatment before a small problem turns into an issue that causes you severe discomfort. Also, be sure to keep up with your oral hygiene routine by brushing twice each day and flossing at least once a day.
If you find yourself in an urgent dental situation, don't panic! Your dentist in West Hollywood can fix you up and help relieve your pain. Keep in mind that we treat patients of all ages, so if you've got a loved one that needs immediate help, contact us!