December 3, 2020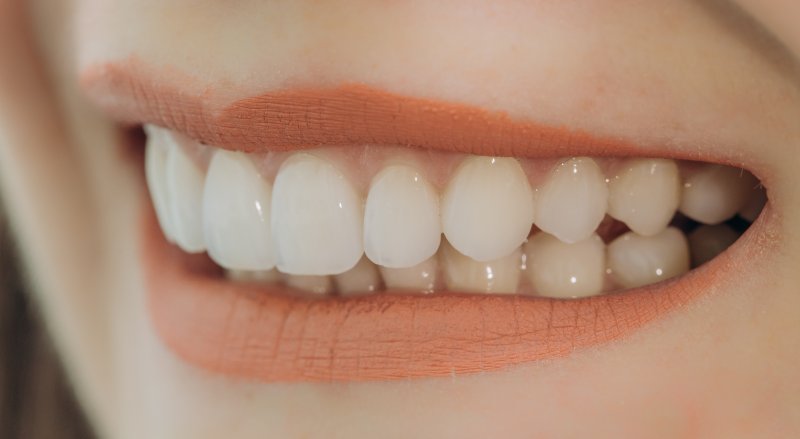 Are you still looking for a gift for your loved one? Choosing presents can be difficult. You don't want to give another gift that will just sit there and get dusty, but purchasing something too practical isn't as exciting to receive. Fortunately, there is a gift out there that any of your loved ones are bound to enjoy and show off every single day. Continue reading to learn a few reasons why teeth whitening in Studio City may be the perfect gift.
Always "In!"
When looking for clothes, shoes, or accessories, you can't help but think about how long the item will actually be in style, or whether or not the item is even still trending. Afterall, most of us probably wouldn't be going out in something we wore 15 years ago. White teeth, however, will never go out of style, and they look great on everyone. They even tend to make people look both younger and healthier.
Increased Confidence
Who doesn't want to feel great about how they look? While discoloration and staining occur naturally over time, it is still something that so many people feel insecure about. Why else would there be whitening kits all over the supermarket shelves promising results? However, the quickest and most effective way to brighten up a smile is professional teeth whitening by a dentist. This will leave your loved one proud to say "cheese" to the camera and show it off.
More Success
Your smile affects your career more than you may know. It is one of the first things people see when you walk into a room, and smiling is a great introduction to potential employers. When your teeth look bright and healthy, this is a bonus. In fact, when you smile, you come across as more friendly and attractive. If your loved one is searching for a new job, trying to earn a promotion, back out on the dating scene, or just trying to expand their social circle, having a gorgeous smile will only help them with their endeavors.
Improved Health
If your loved one is confident about their teeth, they will smile more, and if they smile more, they will experience all sorts of health benefits. In addition to reducing anxiety and lowering stress levels, smile can boost the immune system and even lower blood pressure. In addition to a happier smile, your loved one will have a healthier body.
Why would you choose any other gift if there is one that will make your friend or family member feel more confident, successful, trendy, and even healthy! This is a gift that just keeps on giving.
About the Author
Dr. Proshat Shahrestany earned her doctorate from the top-ranked UCLA School of Dentistry and is committed to completing continuing education courses, including in cosmetic dentistry. She is currently a member of the California Dental Association, American Dental Association, and the San Fernando Valley Dental Society. For more information on teeth whitening or to schedule an appointment, visit her website or call (818) 760-0200.
Comments Off

on Why Teeth Whitening is the Perfect Gift Idea
No Comments
No comments yet.
RSS feed for comments on this post.
Sorry, the comment form is closed at this time.